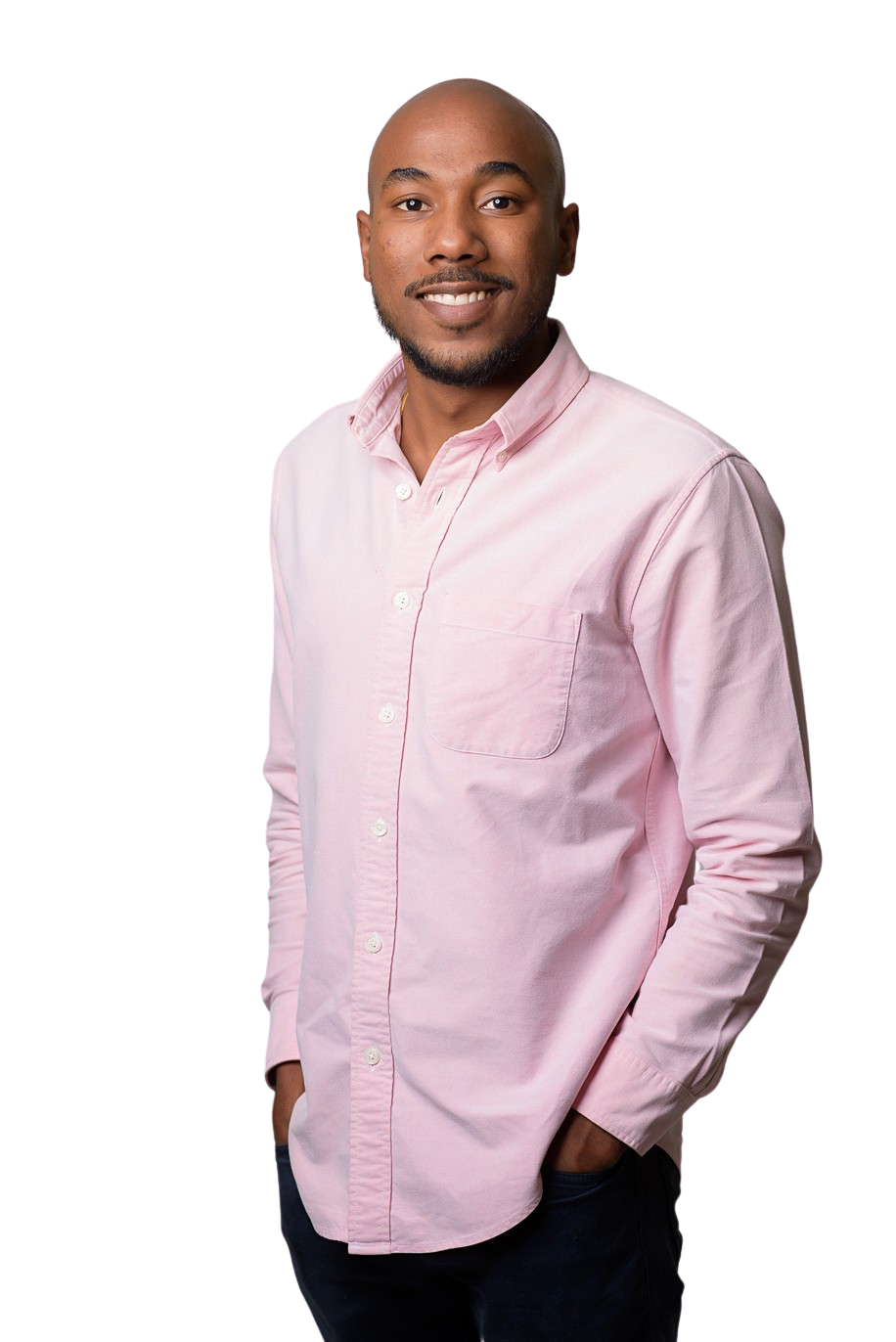 Areas of Focus
Specializing in innovation, my areas of focus span critical elements necessary for startups preparing to launch disruptive ideas and businesses eager to innovate with new digital products or services. Drawing from deep industry insights, experience, and commitment to best practices, my approach is dedicated to transforming your visions into reality. All facets of your business are considered in my consultation, ensuring a comprehensive and custom-built strategy.
Digital Transformation Strategy

Navigating the dynamic landscape of digital transformation is a critical focus. I work with you to create a detailed roadmap for technology adoption, translating your ambitious goals into achievable milestones. This strategy will ensure your business is poised to thrive in the digital age, benefitting from increased efficiency, customer engagement, and competitive advantage.



Design Thinking for Innovation

Innovation is as much about understanding your customers as it is about technology. By harnessing the power of design thinking, I guide the ideation and prototyping process, helping you transform business challenges into innovative solutions. This customer-centric approach will foster product or service offerings that resonate with your market, driving customer satisfaction and business growth.



Data Strategy and Governance

Taking a data-driven approach, I deliver a comprehensive data management strategy, including the establishment of a governance framework and techniques to leverage data analytics effectively. This focus ensures your decision-making is informed by robust, accurate data. Through this, your business will enjoy increased operational efficiency, informed strategic decisions, and enhanced customer insights.



Cloud Strategy and Cybersecurity

Prioritizing strategic usage of cloud services involves identifying optimal solutions, balancing scalability, security, compliance and costs. Formulating a robust cybersecurity plan is integral, protecting your digital assets and ensuring business continuity. The strategic employment of cloud-based services will allow your business to scale rapidly, reduce IT costs, and maintain resilience against cyber threats.



Learning and Development Solutions

Empowering your team is key to successfully implementing technology strategies. Through tailored learning programs and engaging workshops, I provide the tools to enhance your team's technological proficiency and productivity. These solutions will foster a digitally literate workforce, driving innovation from within and supporting your business's ongoing growth in the digital era.