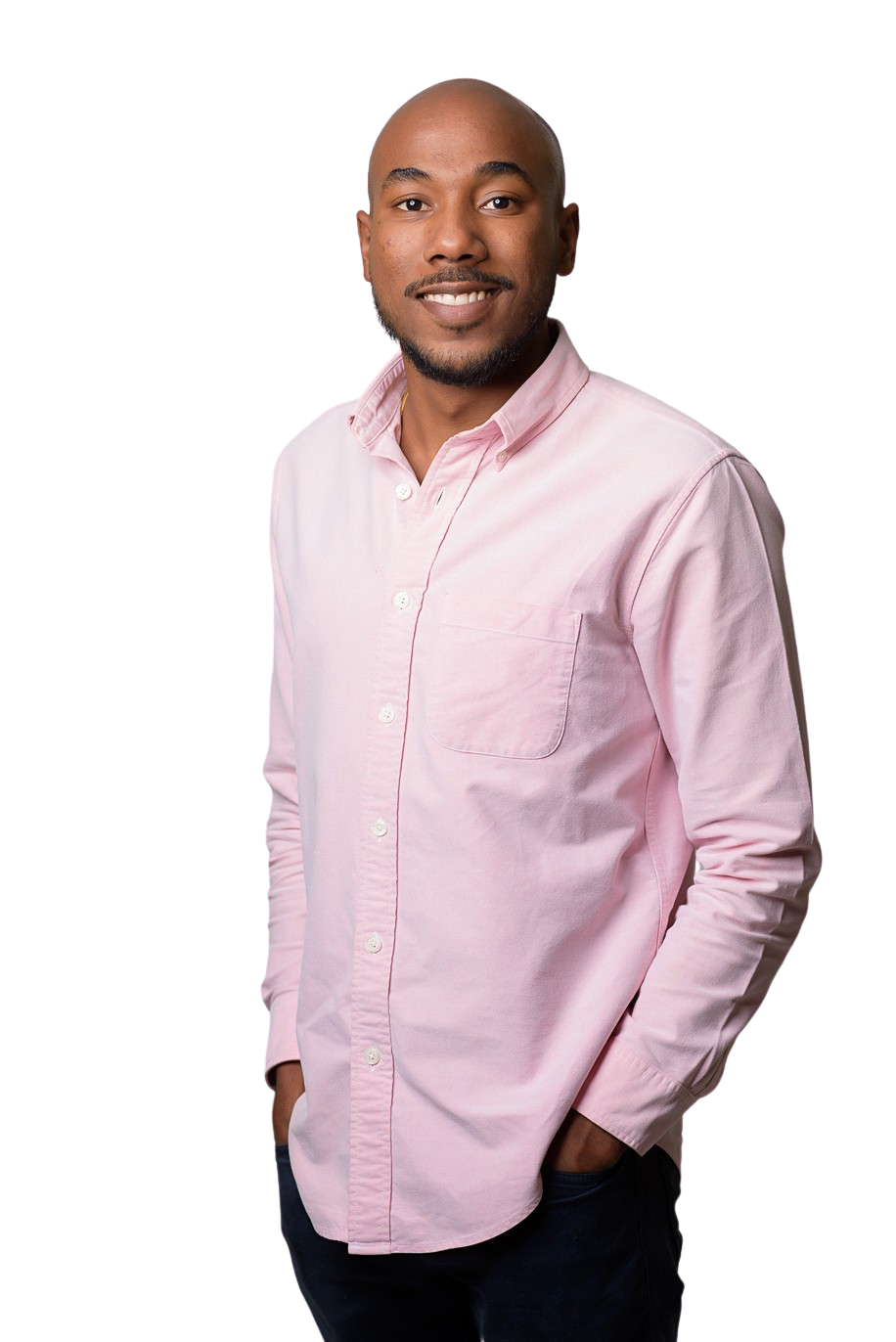 Dominic Summers
CTO at CorpCare Social Impact Consultants
Driving Environmental, Social, and Governance (ESG) adherence through strategic tech solutions. Learn more about our work here.
Technology Consulting
In our fast-moving digital world, leveraging technology effectively can feel like trying to hit a moving target. Carving out a competitive edge requires more than just a unique vision. It demands a strategic roadmap, meticulously designed to navigate the vast, evolving landscape of technology. That's where I come in.
My expertise caters specifically to innovative startups and businesses looking to disrupt with new product/service offerings. I specialize in transforming technology from a complication into your catalyst for success. Working together, we'll unlock key areas of growth and innovation, including:
Making the most of your Data

Together, we'll refine your decision-making process to be guided by data, resulting in increased operational efficiency and agility.



Inspiring your Customers

Designing products and services that put your customers at the center. We'll create offerings that don't just meet needs, but anticipate them, giving you a competitive edge.



Optimizing and Securing Operations

Minimize IT costs, maximize scalability, security and ease. Take your operations into a new era of efficiency and safety.



Empowering Your People

Stay ahead of the curve, fostering a culture of continuous learning and development, reinforcing your readiness for the digital future.
Learn more about my services here.
Connect with me on Linkedin